An Introduction to Shopify Speed Optimization

Speed optimization for your Shopify store is essential. Users shouldn't wait long before the store loads. You will lose potential customers if they leave before your website loads. Also, Google doesn't like slow sites and downgrades their rank. Speed optimization, though, can be a costly process, so you should find a balance between cost and profits. Below are the primary things you can do to get the most significant upgrade on your website.
The first thing to consider is your site's measurements. The two primary metrics are the Google PageSpeed Insights tool's rating and the real load speed, which you can measure with GTmetrix.
Download our quick-start Shopify guide
Google PageSpeed Insights Tool
Google PageSpeed Insights is a primary and handy tool to measure site performance. It shows how Google rates your store, so use it as a default tool. After the last update, it uses Google Lighthouse, and now it is more informative and powerful. At the same time, it has become more demanding for mobile versions.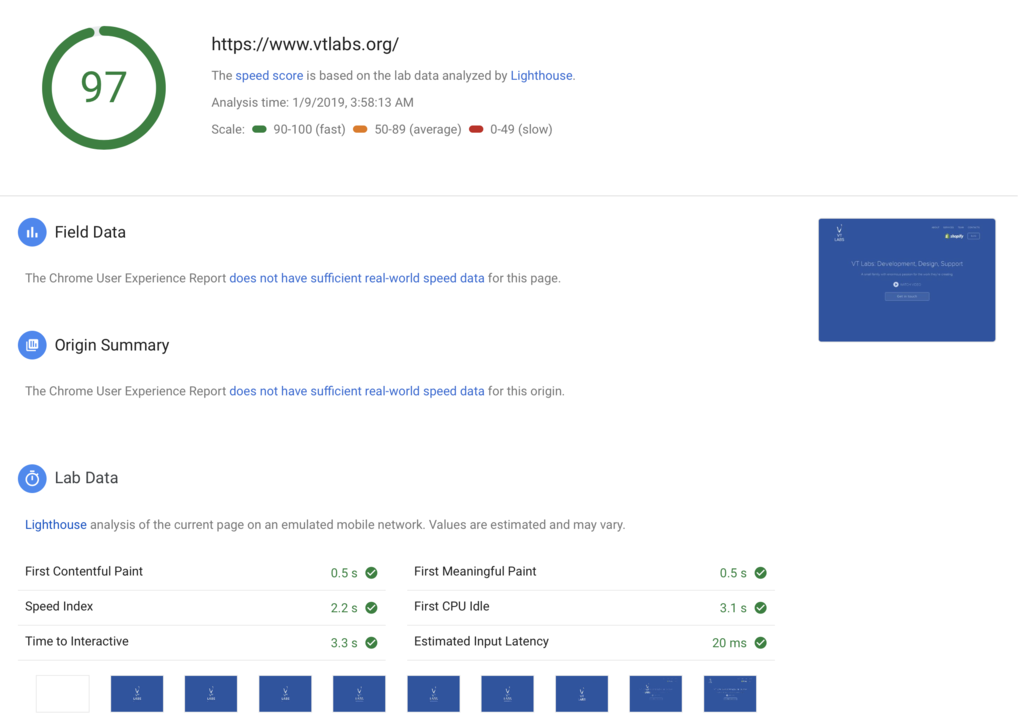 Also, you can use the Google Chrome Lighthouse tool locally in the DevTools in the Audit tab.
GTmetrix Speed Test
GTmetrix is a tool that gives you a lot of reports and a detailed explanation of your store performance. You can run different tests and view recommendations concerning waterfall reports, timings, and others.

Shopify Website Optimization Approach
Let's try to do less and receive more. If you run Google PageSpeed Insights Tool and GTmetrix, you will get a lot of recommendations. However, don't try to do them all. For example, they offer to eliminate render-blocking resources. It means that you should move all CSS and JS to the bottom of the page. Page layout breaks during loading and JS could crash if you do that. It will take a lot of time to fix, so it is not the suggested way. But what should you do first?
Learn more about Shopify payment providers
Reduce Image Size
Images should be the same size as you want to load. You have two kinds of pictures in your store. The first are photos; I wrote a guide for its optimization. You can read it here. The second are icons and logos. You should ensure that SVG or font icons are used for it when possible. Vector images look great at every display, easily scalable and lightweight.

Image optimization is the primary way to reduce page size and increase speed ratings. Do it first.
Uninstall Unused Shopify Apps
Most Shopify apps load some scripts to your store. It is usually asynchronous, and should not increase the visual speed of the page load. However, each script can load more scripts, analytics, new assets. It can freeze the page or decrease page ratings.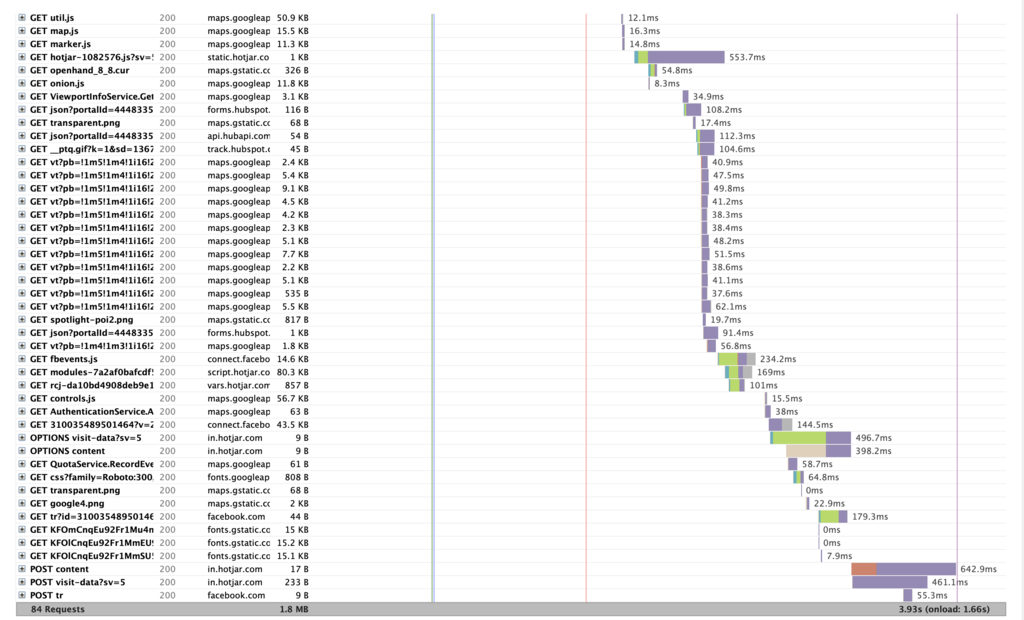 Review your app list and uninstall all that you do not use. If you use some applications, but you can work without them, remove them as well.
Learn how to delight a customer by AR Quick Look in Shopify Store
Cloudflare
Cloudflare is a tool for protecting and accelerating websites. It caches assets, minimizes CSS and JS, protects from DDoS attacks and many other things. Cloudflare will automatically speed up your store. You can read here how to use it with Shopify. The SSL certificate should be issued within 24 hours. If your store is already live, Cloudflare gives you easy growth of performance.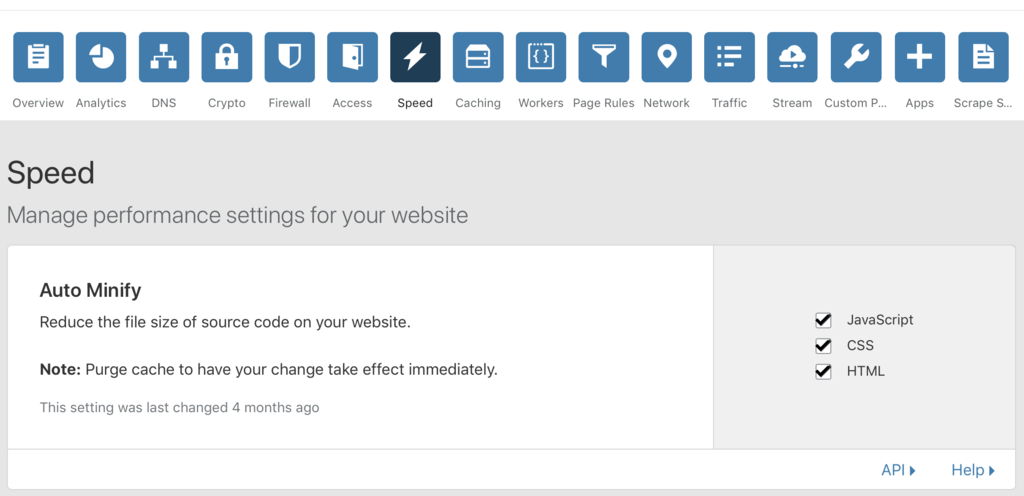 Conclusion
There is no silver bullet for performance optimization. Depending on your requirements, you can spend weeks of work on it. But, you can achieve good rates and load speed without spending much time and resources. Try to focus on the most important things first; it's the best way to meet business needs.