Our customer was a marketing company who needed help with a Shopify Plus website for its new client. The site was a highly loaded store with a large inventory.
The business owners' goals were enhancing brand awareness, raising revenue, increasing store traffic, and improving conversion rates. So they hired a marketing company to get the job done.
The marketing company, not counting external activities like link building, decided to update website content, improve on-page SEO, and continuously run A/B tests for conversion optimization. To implement the solution, they needed a technical partner to seamlessly integrate into their internal process and handle all engineering work.
Before implementing the marketing strategy in code, we needed to solve another technical problem. The store had a lot of unused code, old application tails, outdated solutions, so it had performance issues, which made the loading speed unacceptable.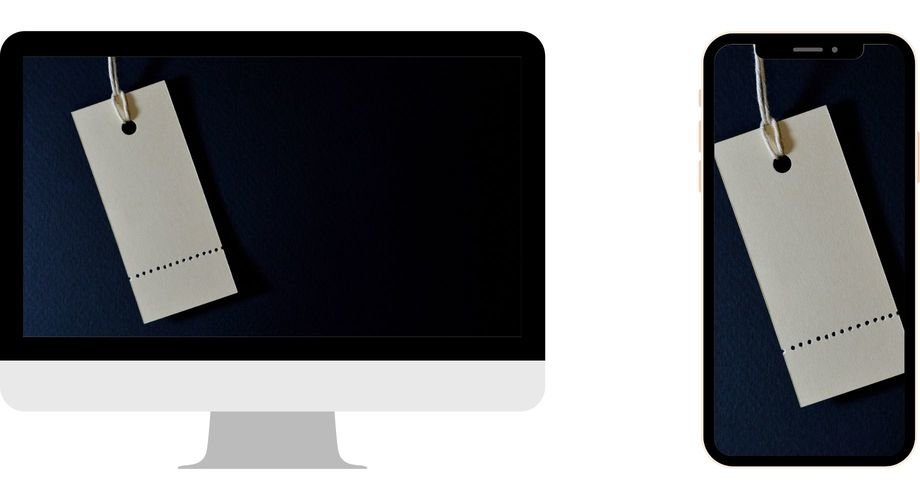 Applied Technologies
Shopify Plus, a variety of Shopify apps,
HTML, Javascript, Jquery, SCSS, Google PageSpeed Insights, GTMetrix
Features
Home page
Collection page
Product page
Blog
Landing pages
Problem-Solving
The first problem was processing. We integrated the delivery procedure into our client's workflow, to work together as a unit. We agreed on a time for daily standups and refinements and decided to use the customer's Jira as a task tracker.
On the refinements, we received a scope of work for the next sprint, proposed possible solutions, identified the best one, and confirmed the schedule of development.
After development, we pushed each task to the client's Git repository, then their QA department tested it and merged it with the master. Once a week, store owners checked the progress, reviewed the tasks, and allowed deployment for production.
The second problem was performance, speed, and stability. During testing with GTMetrix and PageSpeed Insights, we determined the optimization strategy. Initially, it was three steps: image optimization, removing unused applications, and cleaning up the code from old apps' tails. During the work, we also discovered inefficient Liquid code in the theme, which increased server response time and refactored it. As a result, page loading time was reduced to about three seconds instead of ten and more.
After we solved these two problems, we could implement the results of the A/B tests and on-page SEO improvements. Our client's team performed A/B tests using Google Optimize. Each test lasted for a week and several thousands of visits so that it was enough to define the statistically confirmed best option. For the SEO, we integrated structure data via JSON-LD and updated the layouts and content according to Ahrefs and MOZ tools' recommendations.
As a result, through collaboration with marketing and SEO teams, the store traffic and conversion rate significantly increased.
Methodology
We used a Kanban methodology for the development process. Three of our developers collaborated with the client's PM and QA team. For process tools, we used Jira and Git.